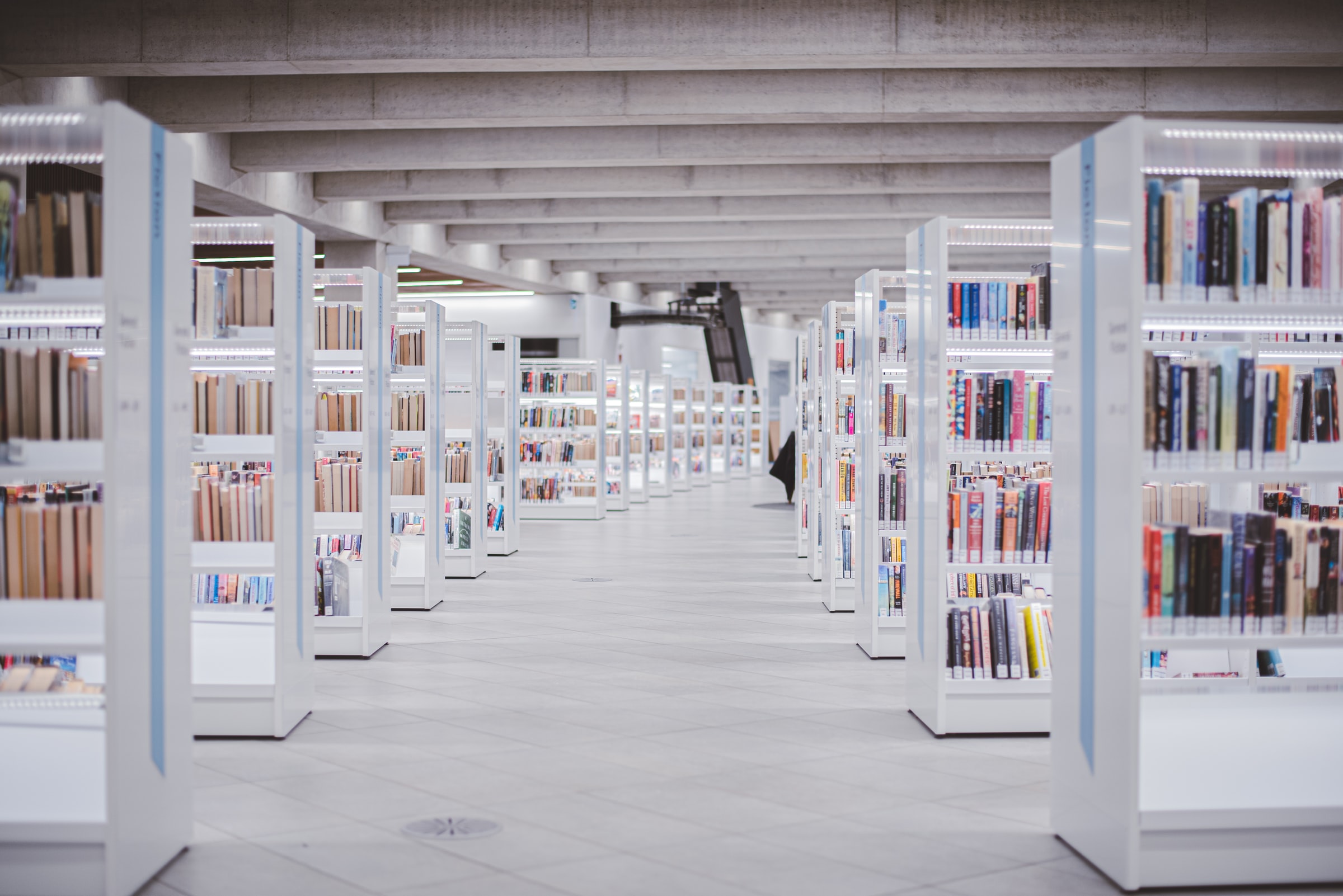 Training center
The training center offers video tutorials, free MOOCs and other useful resources to help you build and implement your project successfully.
Monitoring system
FAQ
Frequently Asked Questions
Here you can find the answer to the most frequently asked questions about the Programme, tools, project application and implementation. If you do not find the answer to your question, please use the form below to send us your question. We might publish the answer here to enrich our FAQ.
You need to be connected to this website to submit a ticket. If you are not yet, please follow this link to login or to create your account.
If you have not found the answer to your question in the FAQ above, you may use this form to send us your question.
You can follow status of your question and check the answer here: Support Desk.