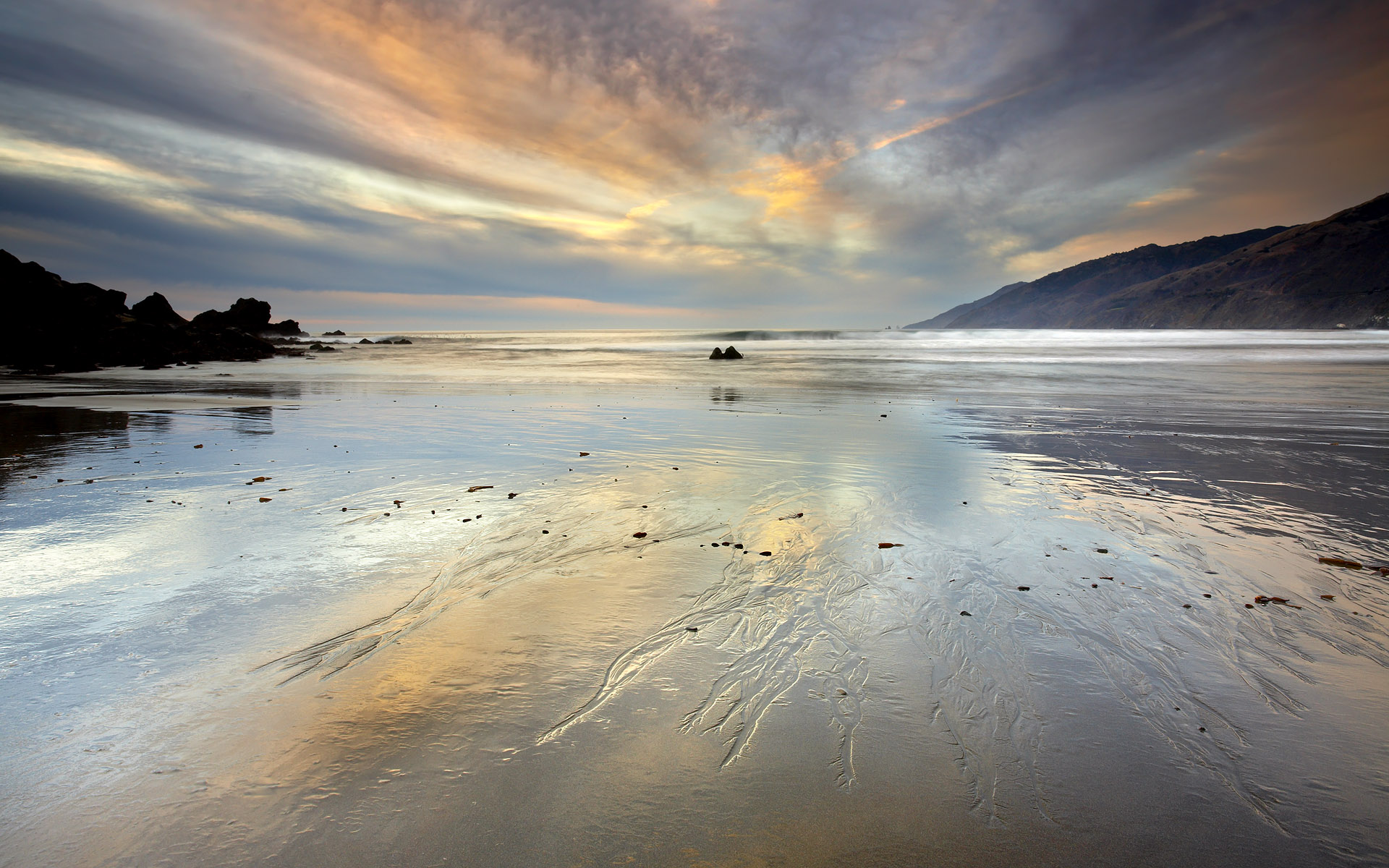 Calls for proposals
| | | | | | |
| --- | --- | --- | --- | --- | --- |
| Calls | Status | Priorities | Indicative budget | Opening on | Closing on |
| 1st call: Governance Projects | Closed | ISO 1 | 36 M€ | 24 February 2022 | 1st June 2022 |
| 2nd call: Thematic Projects | Closed | PO1/PO2 | 86 M€ | 27 June 2022 | 27 October 2022 |
| 3rd call: Governance Projects | Closed | ISO 1 | 17 M€ | 29 September 2022 | 3 November 2022 |
| 4th call: Thematic Projects (Strategic Territorial Projects only) | Planned | PO1/PO2 | 28 M€ | 1st Semester 2024 | 1st Semester 2024 |
| 5th call: Thematic Projects | Planned | PO1/PO2 | 64 M€ | 2nd Semester 2024 | 2nd Semester 2024 |
| 6th call: Thematic Projects (Test projects) – Restricted | Planned | PO1/PO2 | 27 M€ | 1st Semester 2026 | 1st Semester 2026 |
| 7th call: Thematic Projects (Transfer projects) – Restricted | Planned | PO1/PO2 | 17 M€ | 1st Semester 2026 | 1st Semester 2026 |
| 8th call: Thematic Projects (Transfer projects) – Restricted | Planned | PO1/PO2 | 13 M€ | 2nd Semester 2027 | 2nd Semester 2027 |
* The above calendar may be revised and is subject to the approval of the Monitoring Committee.
There is no call opened at this moment.
How to apply
Project applications are 100% dematerialised and must be submitted via the online monitoring tool of the Programme, Jems (Joint Electronic Monitoring System) at the following address : https://jems.interreg-euro-med.eu/.
Besides the common provisions of the Programme Manual, specificities of each call for proposals are detailed in the Terms of Refence of the call.
We highly recommend you to attend the information session organised by the Joint Secretariat prior to each call launch. You can find the calendar in our Event page.
Find project partners (Forum)
Do you have a project idea and are looking for partners to implement it? We have the solution for you: sign up to our forum(s)!
There is one forum per mission. You can access them without prior registration. If you want to add your own project idea or reply to a post, you will need to log in to your account or create one.
Follow the links below to access the different forums.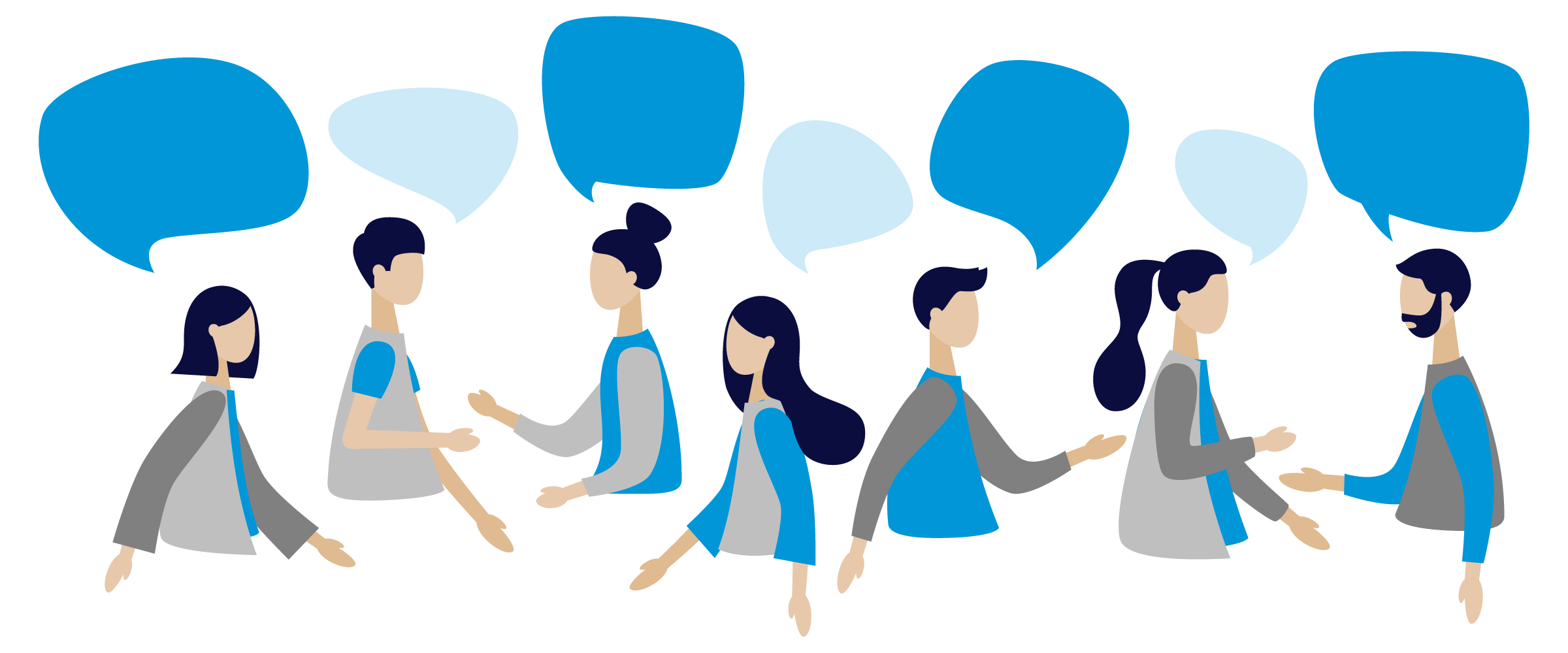 Innovative sustainable economy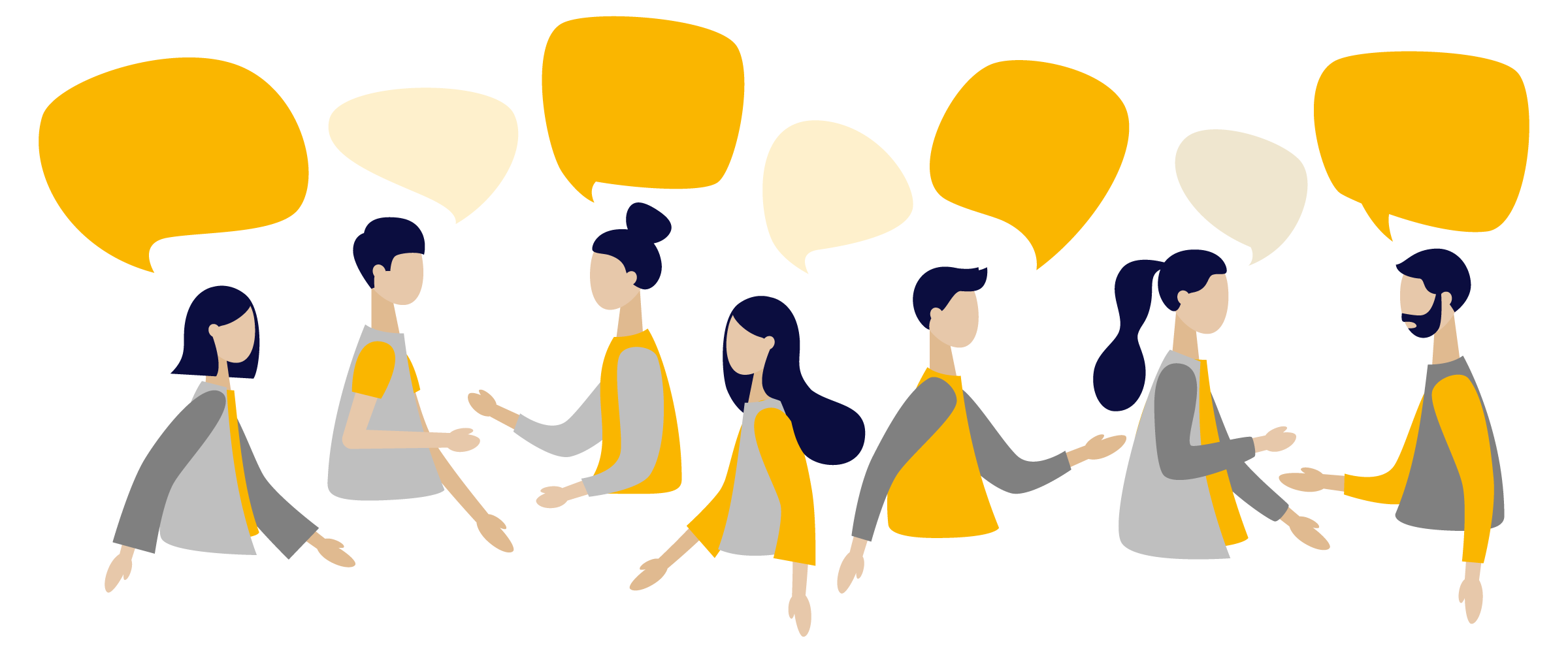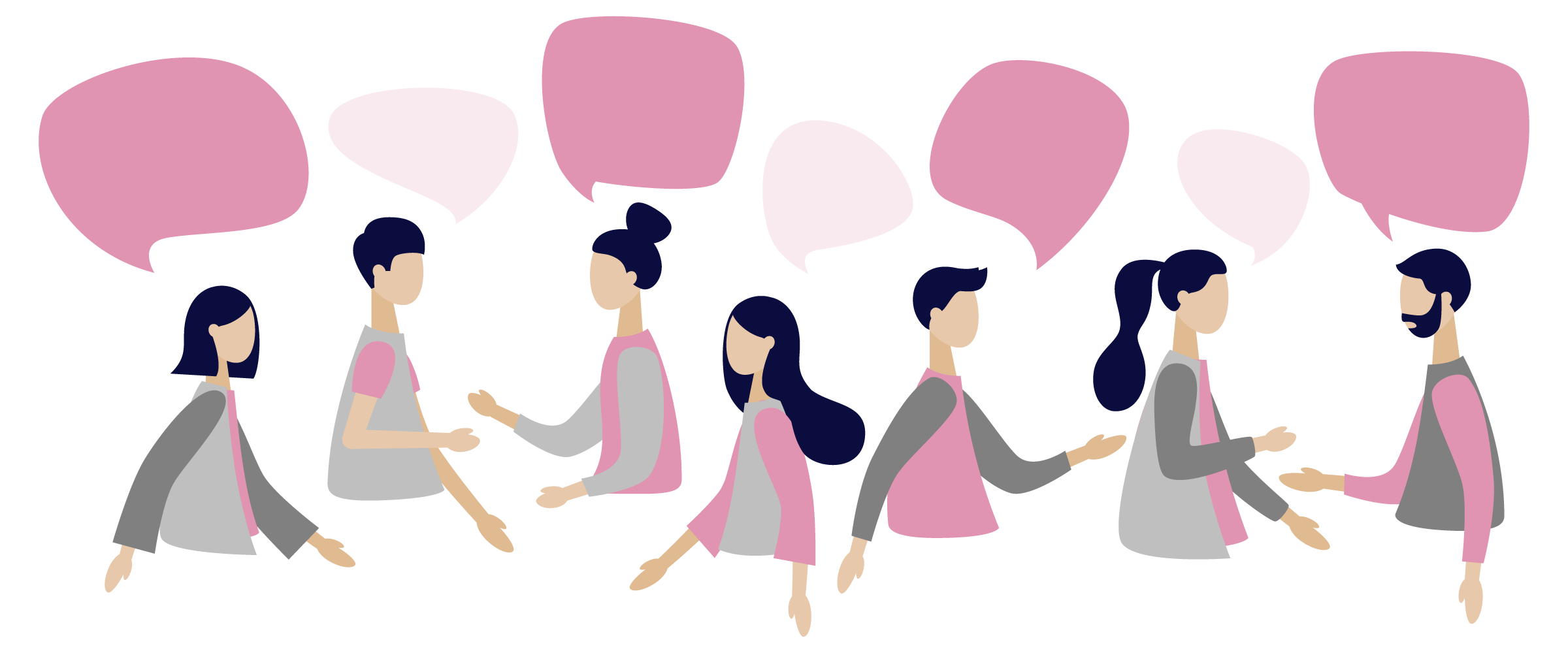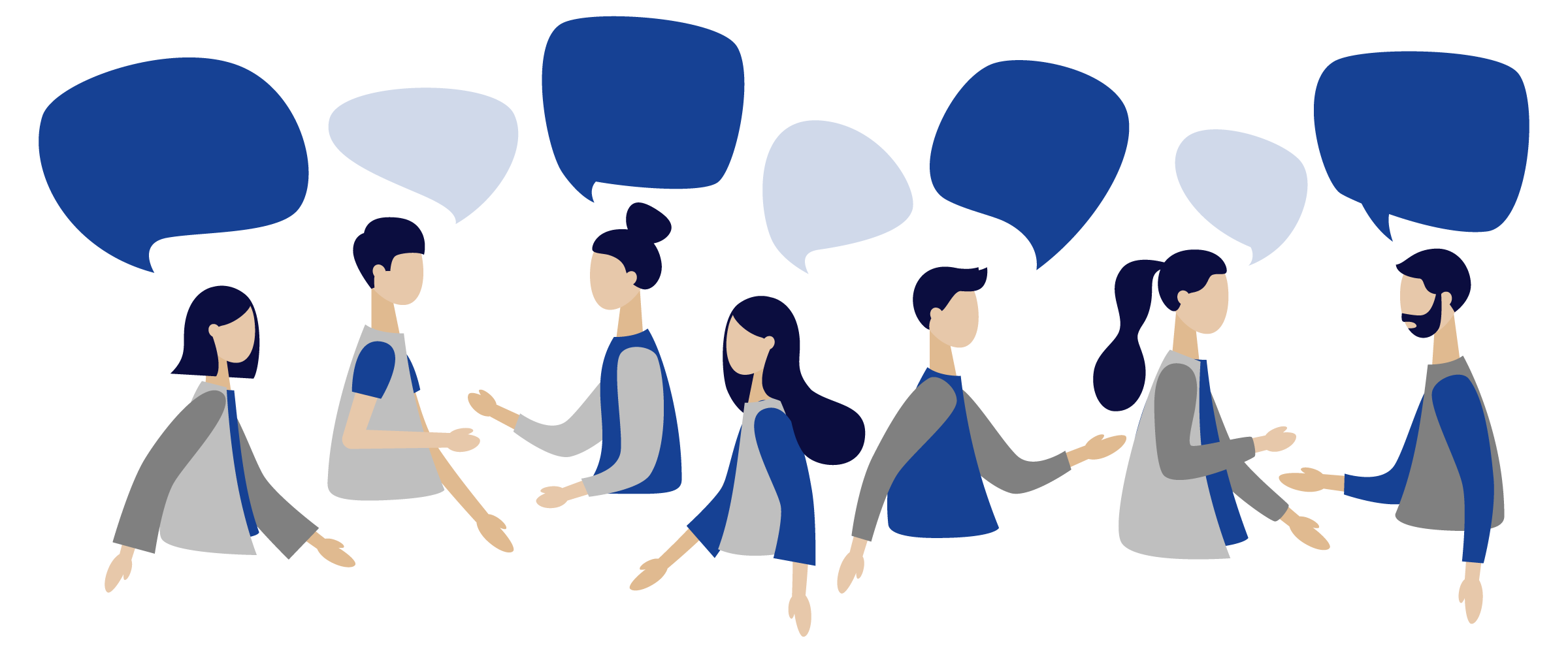 Regulations in my country