Contact
The Joint Secretariat Team
Interreg Euro-MED Joint Secretariat
Région Provence-Alpes-Côte d'Azur
27 Place Jules Guesde
13481 MARSEILLE CEDEX 20
France
E-mail: programme@interreg-euro-med.eu
Tel.: +33 4 91 57 51 31
Physical address: 83 boulevard de Dunkerque – 13002 MARSEILLE
For any question, please use the contact form below.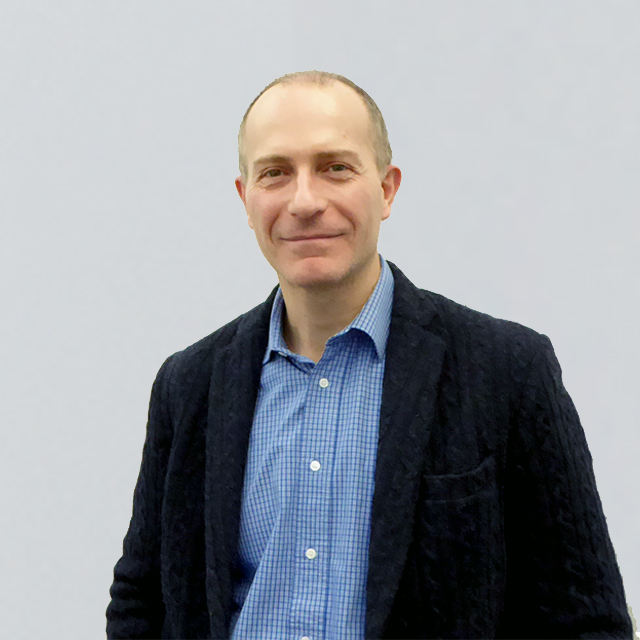 Curzio CERVELLI
Coordinator
Tel.: +33 (0)4 91 57 52 01
ccervelli@maregionsud.fr
RESOURCES COORDINATION UNIT
Contact form
For technical questions concerning the calls, the monitoring tool Jems or the website, please read the FAQ and use the dedicated form in the Documents & Tools page.
For any other question, you can also contact the Joint Secretariat with the following form:
"*" indicates required fields