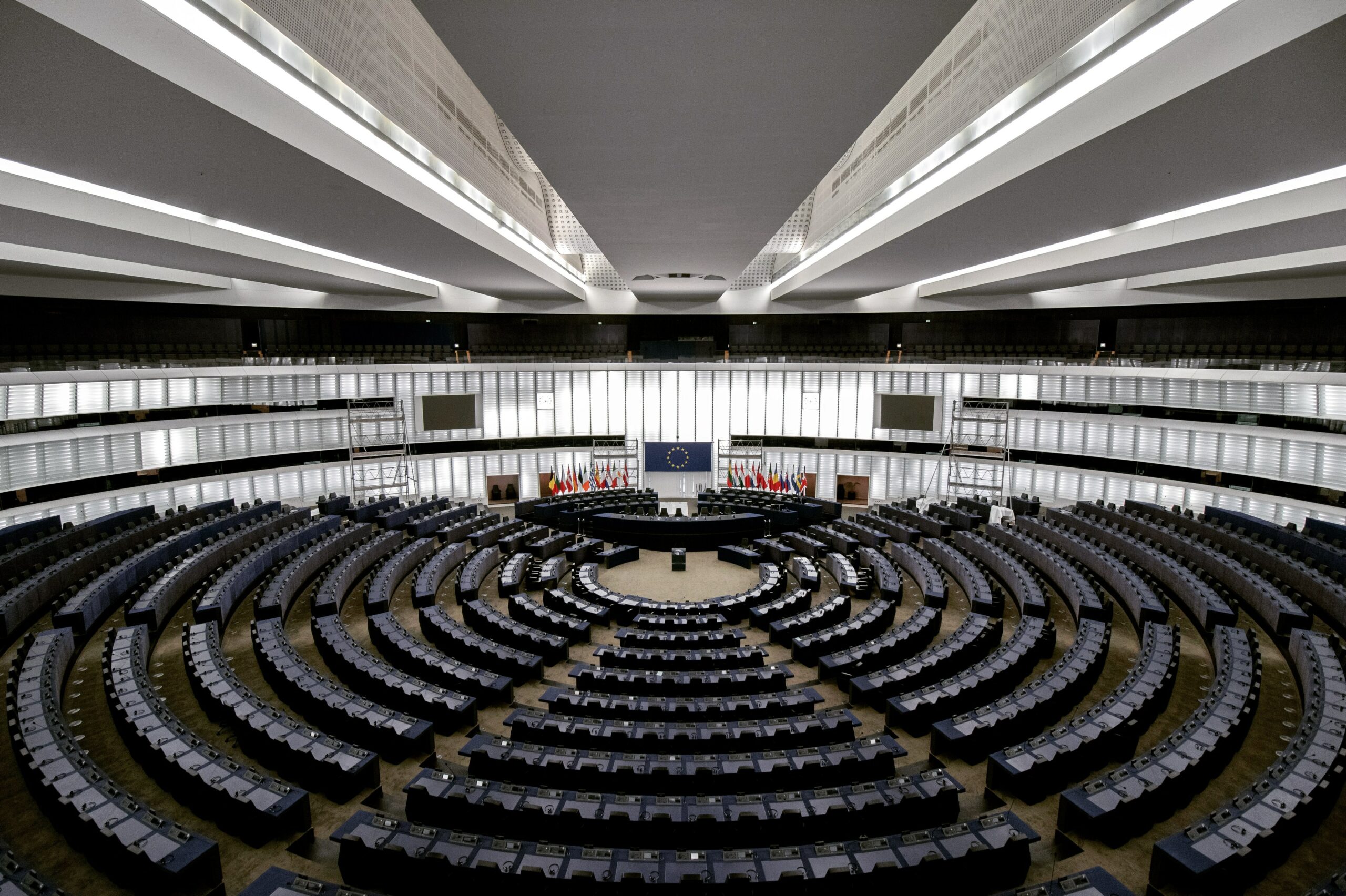 Call 1 – CLOSED
Governance projects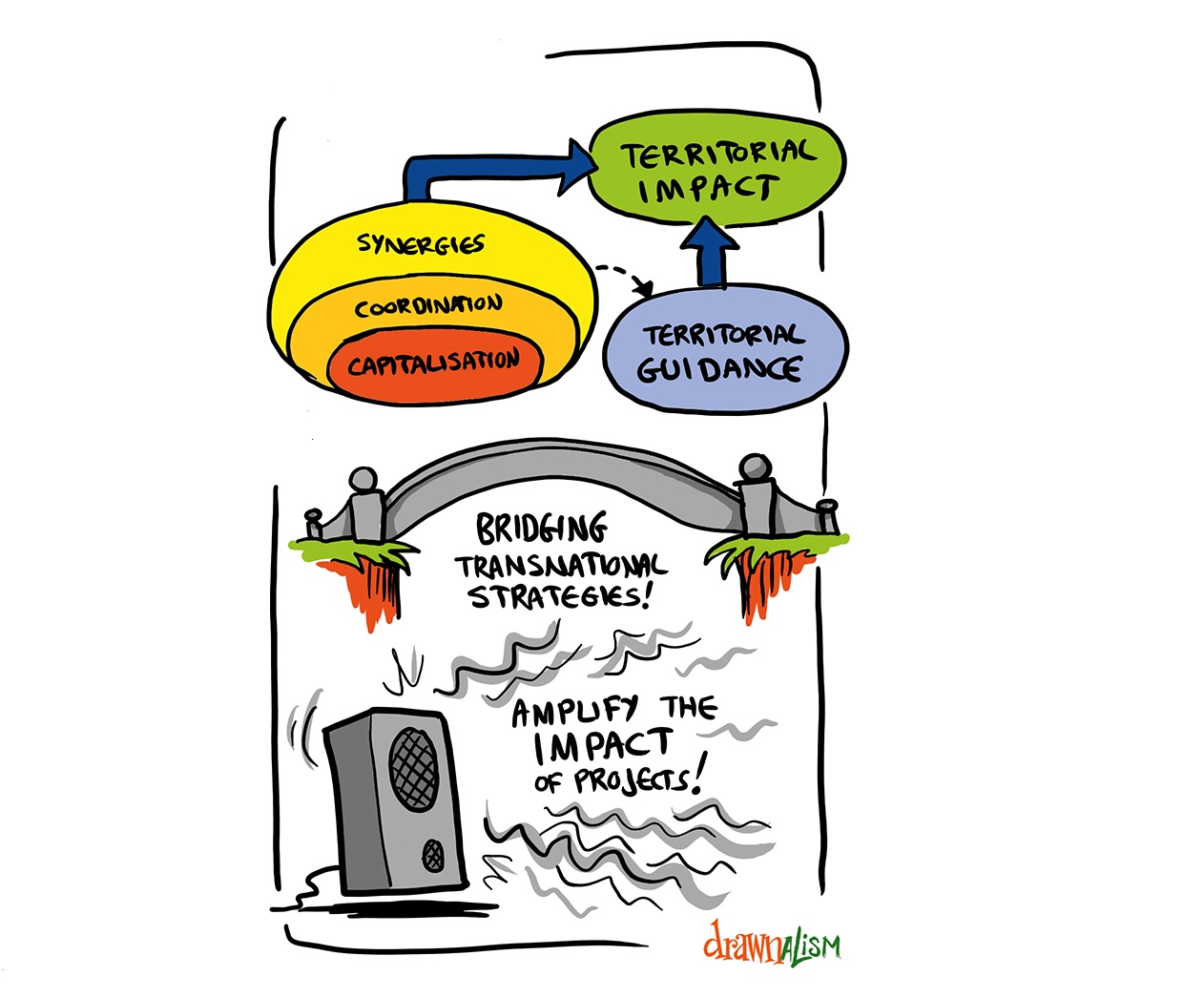 The first call for governance projects is now closed. It was open from Thursday 24th February 2022 at noon (Brussels time) to Wednesday 1st June 2022 at noon (Brussels time).
It targeted the third priority of the Programme "Mediterranean Governance", Specific Objective (SO) 6.6 "Other actions to support better cooperation governance".
For further details about the Programme's priorities and missions, we invite you to read the Cooperation Programme and the Programme Manual in the Documents & Tools section as well as the Terms of Reference of the call that you can find at the bottom of the page.
The call adresses 2 types of projects: thematic community projects and institutional dialogue projects.
You can find a definition of the different projects here.
If you have missed our information session on 10th February, you can download the presentation here. You will also find further explanations on the call visiting our technical meetings pages here below.
The Interreg Euro-MED Programme uses Jems, the monitoring tool developed by Interact. It is available for all applicants and partners at: https://jems.interreg-euro-med.eu/

INFORMATION SESSION AND EVENTS
If you have any question, please check our FAQ. If you do not find the answer to your question, please use the FAQ form to send us your question.