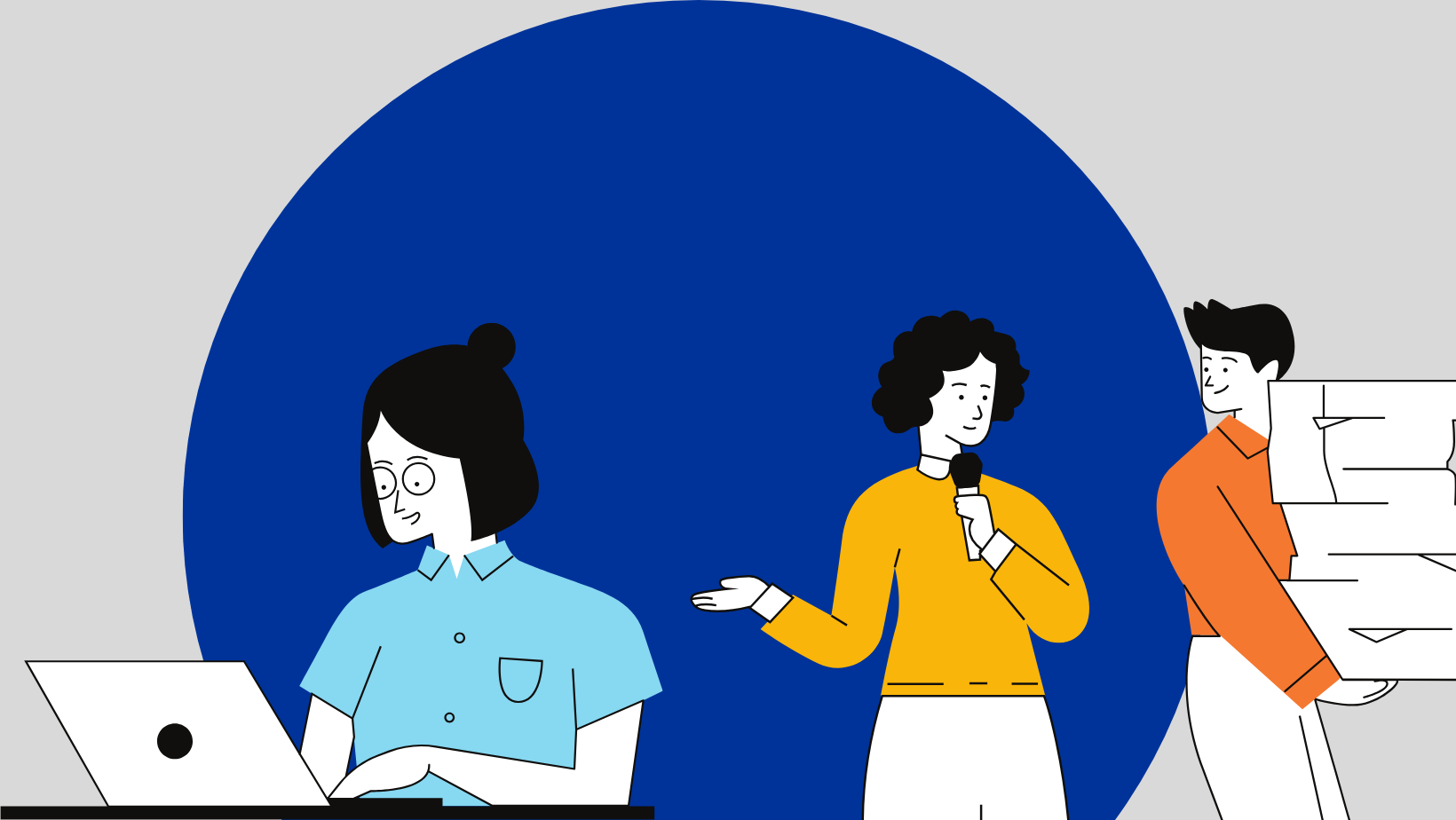 Training
Storytelling & Digital Communication
This training will give you the basics to tell the story of your project, to draft appealing content for your website and social media for a better communication.
Learn how to turn your project descriptions into stories that people will actually want to read and be interested in. Discover the power of storytelling.
Storytelling techniques by Charlélie Jourdan
Master your writing techniques and make your
texts easily understandable.
MATERIALS:
Writing for the web
by Mots-Clés, November 2020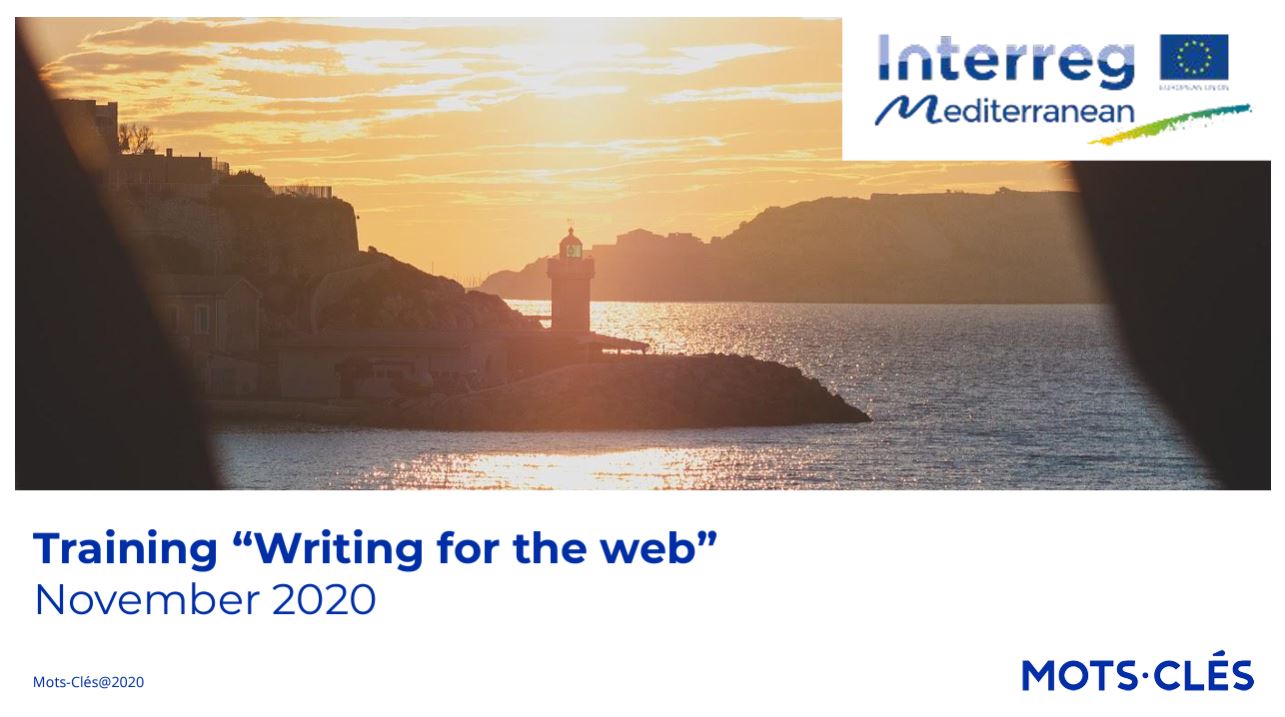 SOCIAL MEDIA FOR INTERREG PROJECTS
Twitter, Facebook, Instagram, Linkedin: discover how to use social media effectively to promote and communicate on your project.
Digital advocacy by Kwinten Lambrecht