Happy Euro-MED Summer
Whether you are ready to go on holiday or work is keeping you behind a desk, the Interreg Euro-MED Programme wishes you a happy summer.
Just for fun, we have a challenge for you: we have hidden one of the stars of the European flag in this image.
Can you find it?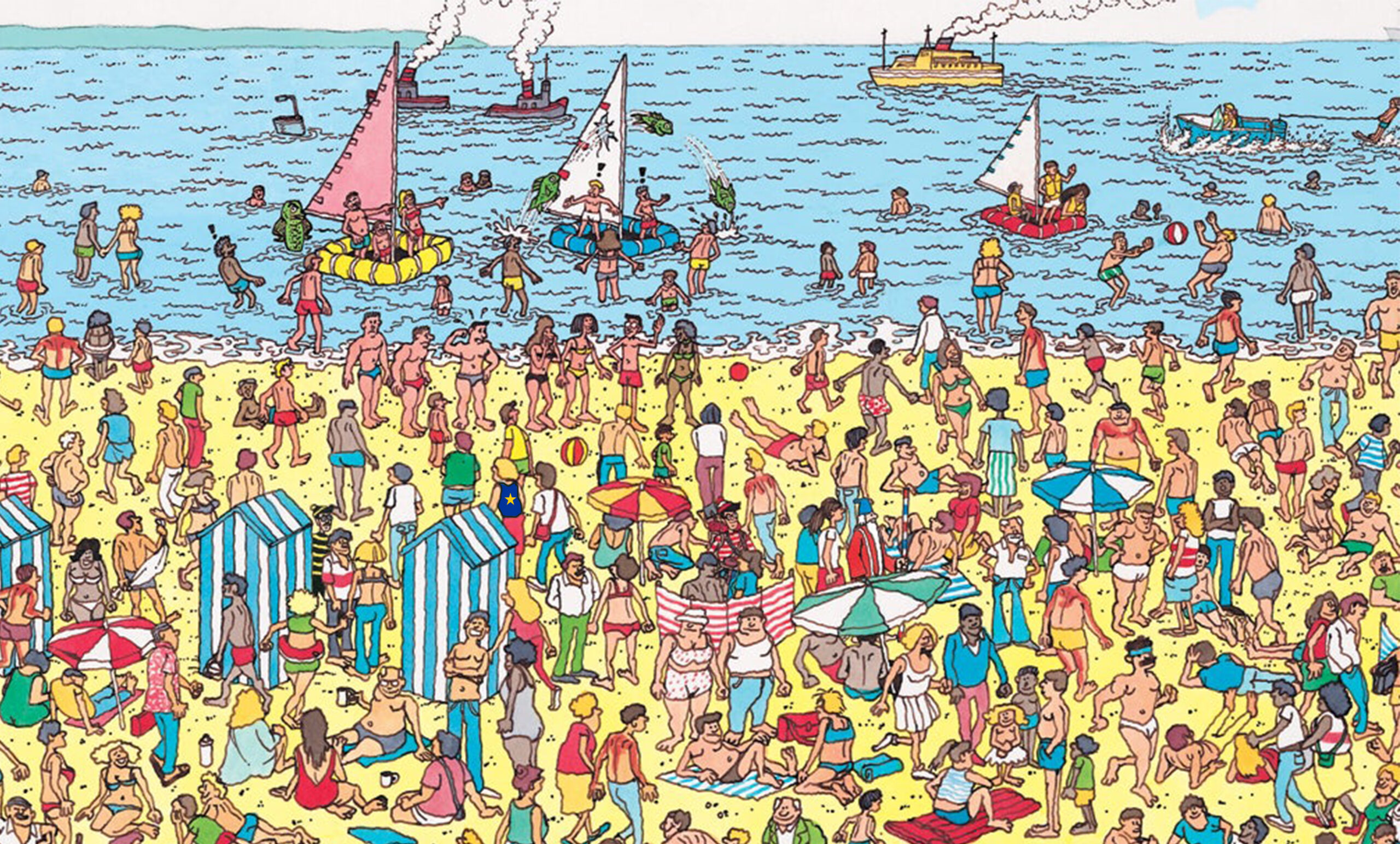 CALL 2:
122 PROPOSALS ADMITTED TO THE 2nd ASSESSMENT PHASE
The results of the 1st assessment phase for the 2nd call for thematic projects are out!
The selected project proposals will now enter the 2nd phase of assessment (June-November).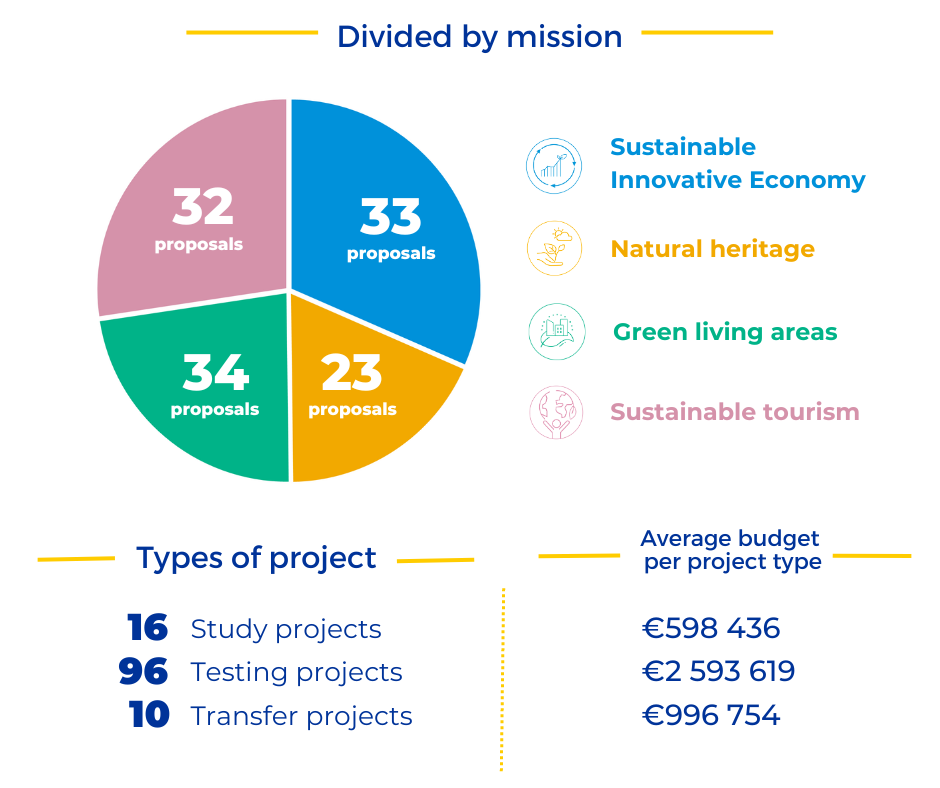 Towards a more sustainable tourism in the Mediterranean
On May 4th 2023, in Florence, we organised the event "Towards a more sustainable tourism in the Mediterranean" together with the Maritime Italy France and NEXT MED Programmes,
The conference has been the occasion to present a synthesis of the work carried out by several public and private operators co-financed by European funds during the 2014/20 period and to show how cooperation in partnership is effective in finding unique solutions to common problems. All the event materials are now available online.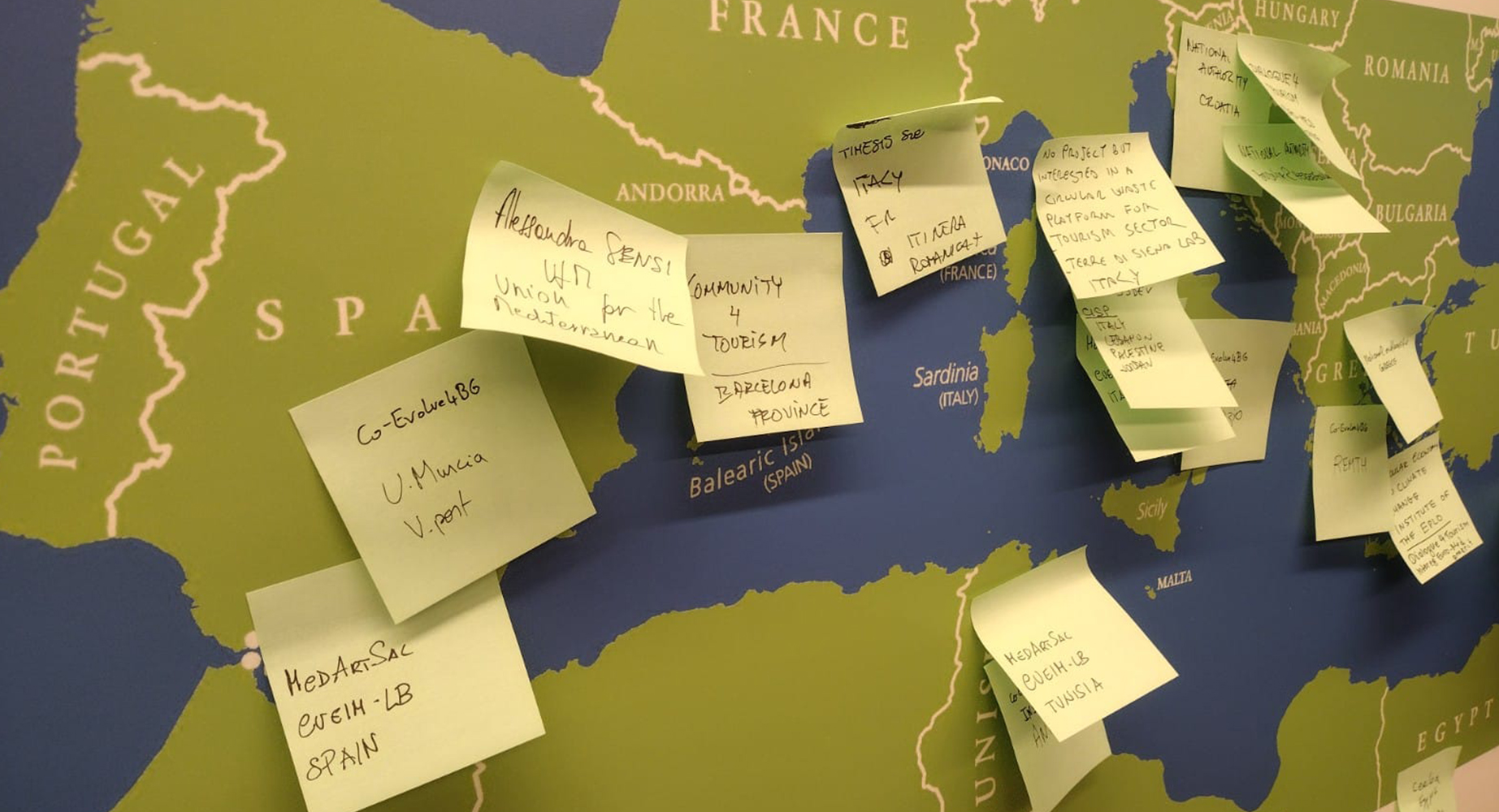 PRESERVING NATURE'S TREASURES
The 7th edition of the Natura 2000 Awards has been launched on 22 May 2023.
Any public or private organisations involved in managing Natura 2000 sites across the European Union can apply, from 22nd May to 29th September 2023.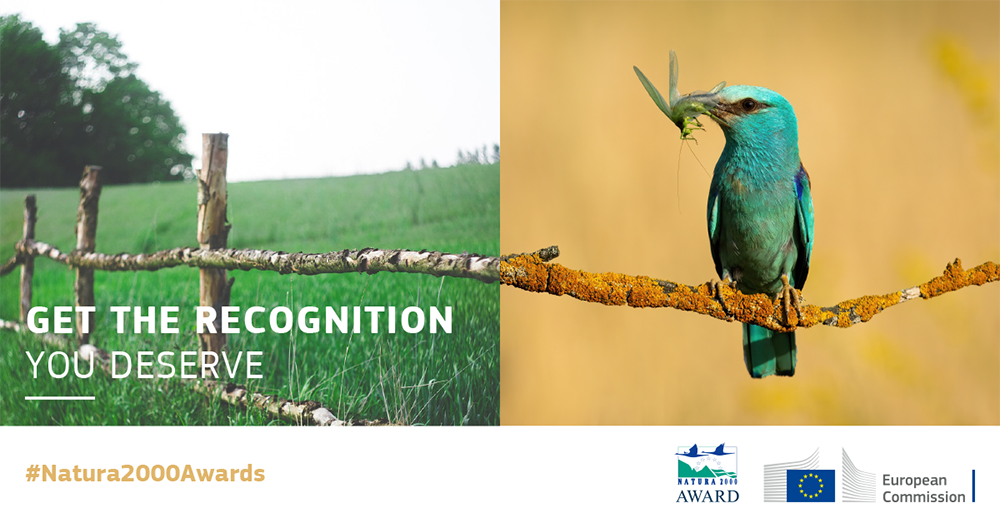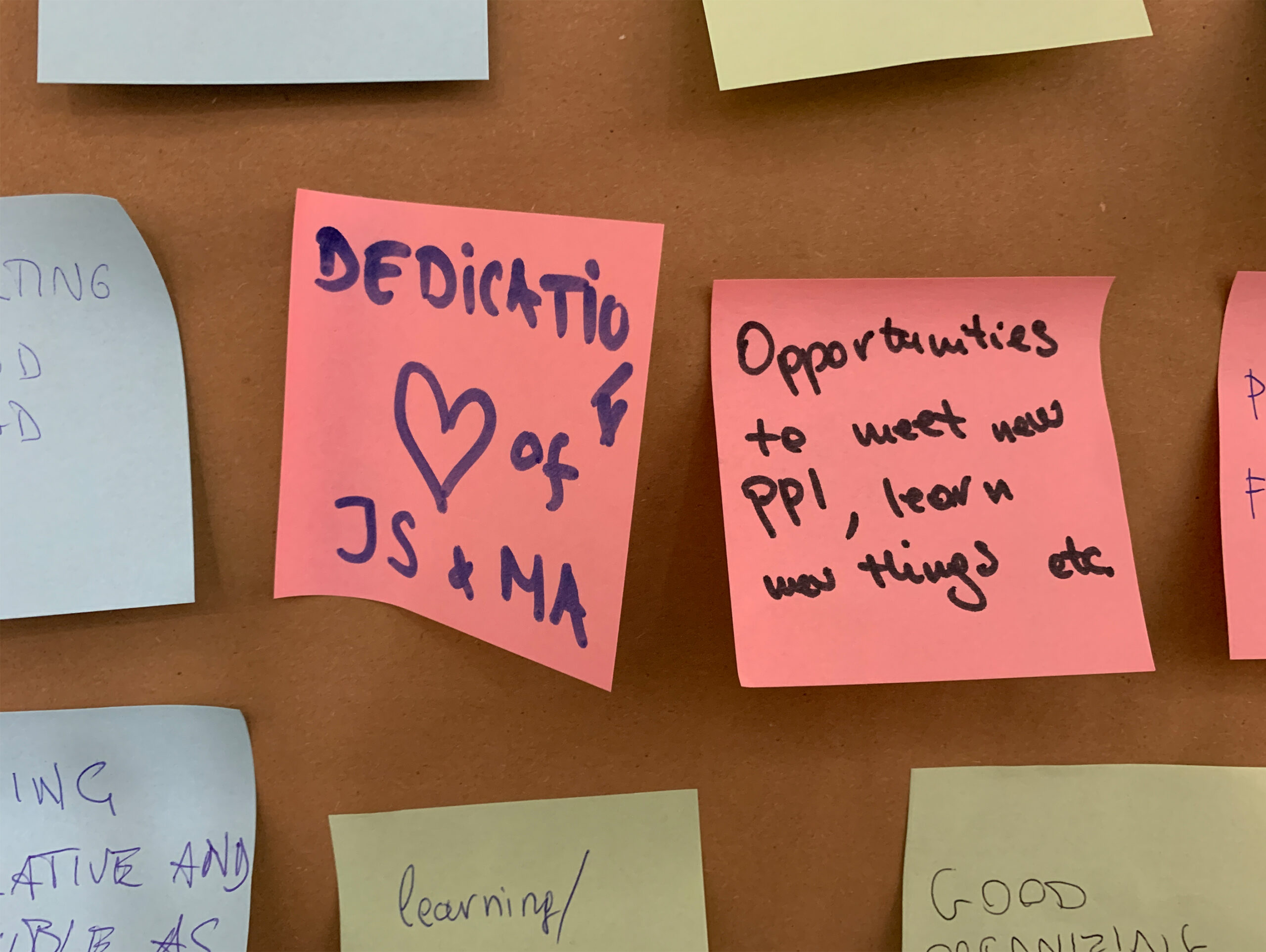 A Programme Dream Team
On 21 June, the Programme bodies participated in a fantastic team-building event in Madrid.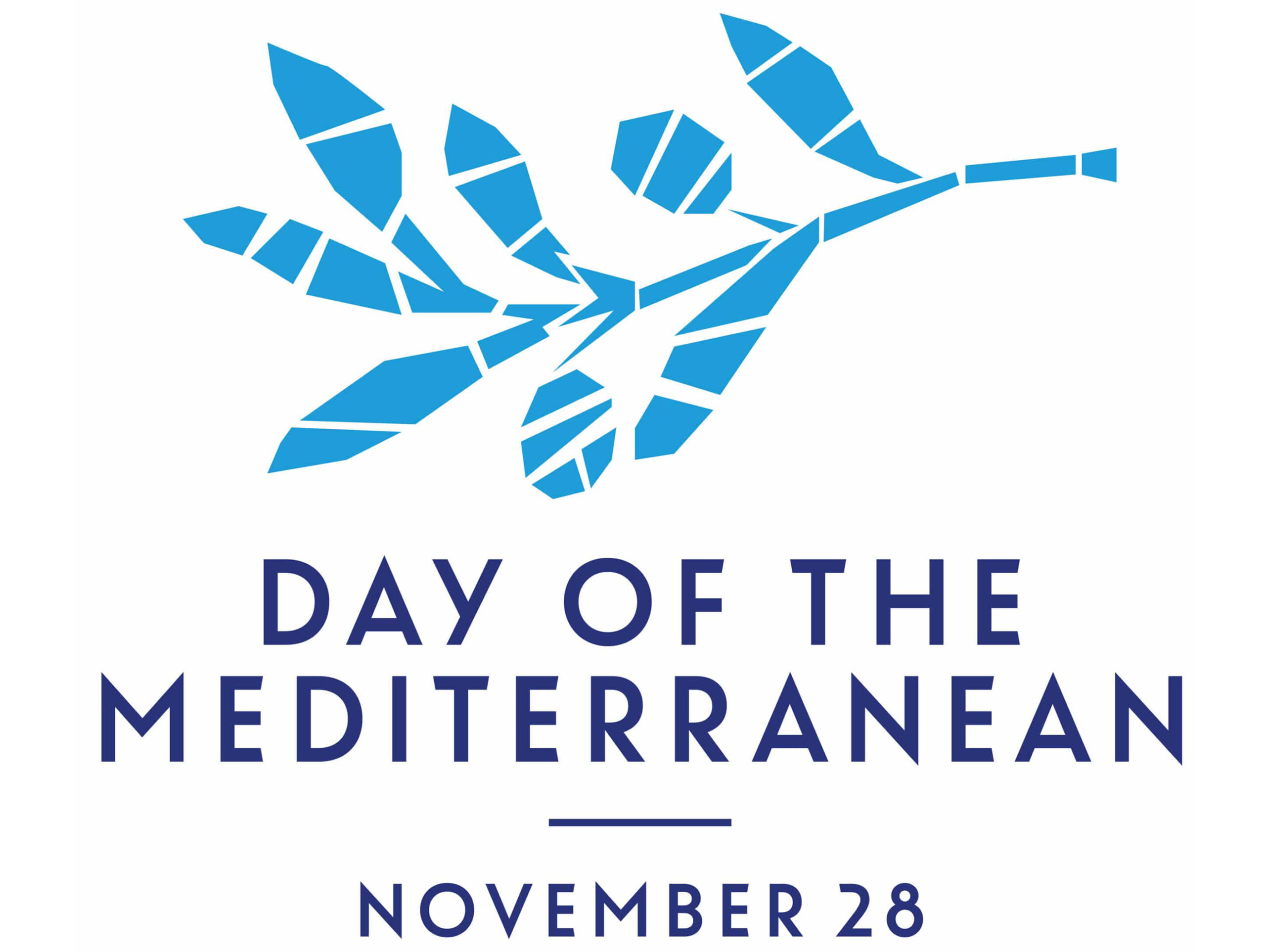 Day of the Mediterranean 2023
Discover the social media campaign "Find the Mediterranean in your city" promoted by the UfM.